Darveen attends the 2019 China Ports Association Container Chapter to showcase the terminal's intelligent industrial computer and communication solutions
In order to further promote the application of information technology in container terminals, share fruitful results and advanced experience, improve the level of information technology and application capabilities of container terminals, September 25-28, 2019, in Zhengzhou, China Port Association Container Branch IT Working Group 2019 working meeting.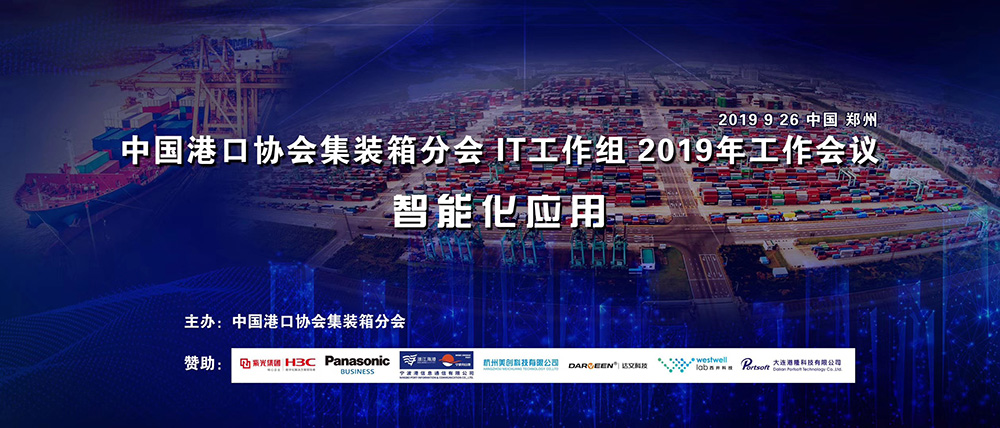 The theme of the conference was "Smart Terminal Application". Darveen was invited to participate in the show, showing VT-800A/VT-858K/VT-758K/VT-558 Vehicle Mount Computer, VLD-110 Vehicle LED Display, ICR- 350 industrial grade cellular routers, IPC-211 industrial computer chassis and other new products.
The company attended the meeting to learn advanced, exchange and cooperation for the purpose of making full use of this exhibition opportunity, with visitors to communicate,negotiate, and further expand the company's visibility and influence in the same industry.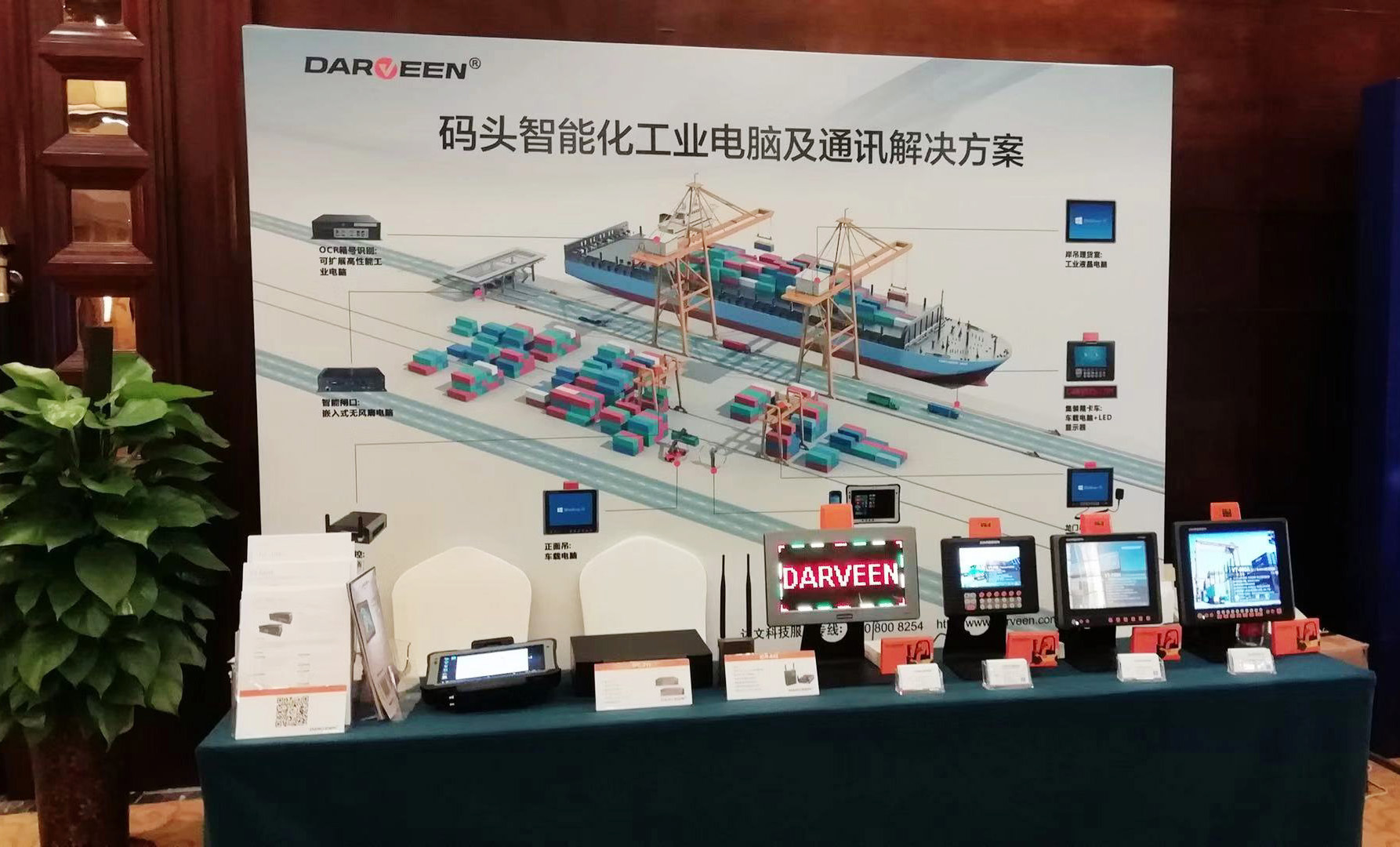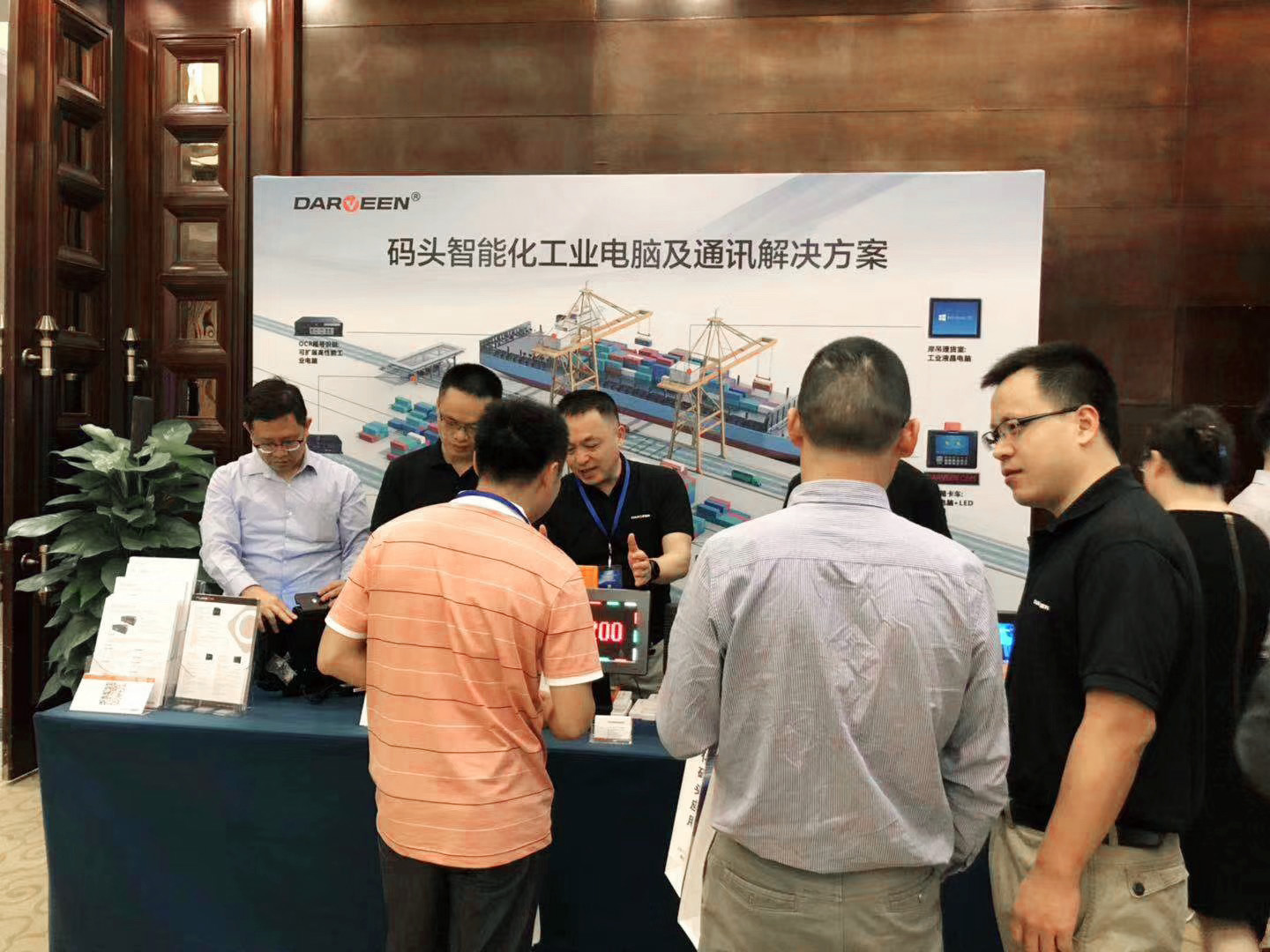 At the meeting, Darveen demonstrated the terminal intelligent industrial computer and communication solution. This solution can provide Vehicle Mount Computer(VT series 7inch-12.1 inch touch screen display, running Android/Windows operating system, built-in Wi-Fi and 4G LTE communication module. And the GPS positioning module facilitates the friendly man-machine operation of the TOS system, and simultaneously transmits job scheduling commands and the like.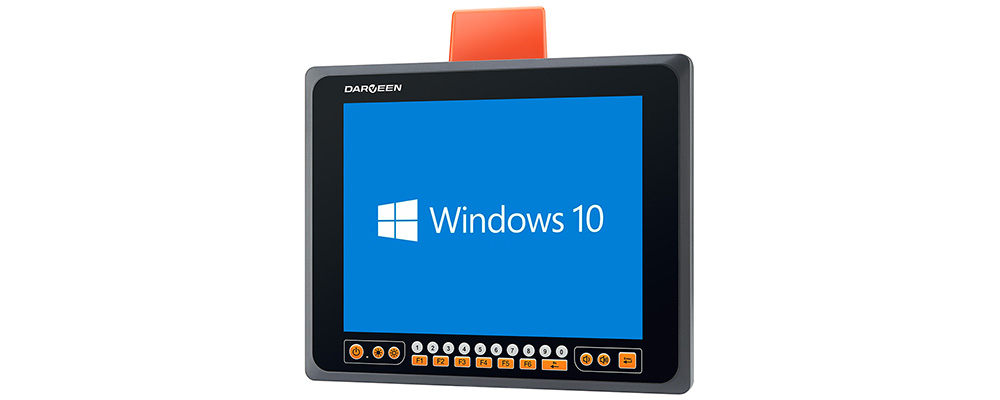 (VT-858K Vehicle Mount Computer)
Product Features:
● VT-858K Product Features
● 12.1″LED backlight panel with resistive touchscreen
● Rugged aluminum enclosure and fan-less design
● IP65 dust/water protection
● Meet MIL-STD 810G standard anti-vibration shock
● Wide range 8-36V DC Power input with ignition control
● VESA 75 and 100 standard mounting
● Flexible expansion capability for Wi-Fi, Bluetooth,
● LTE/HSPA+/EVDO, GPS, CAN2.0