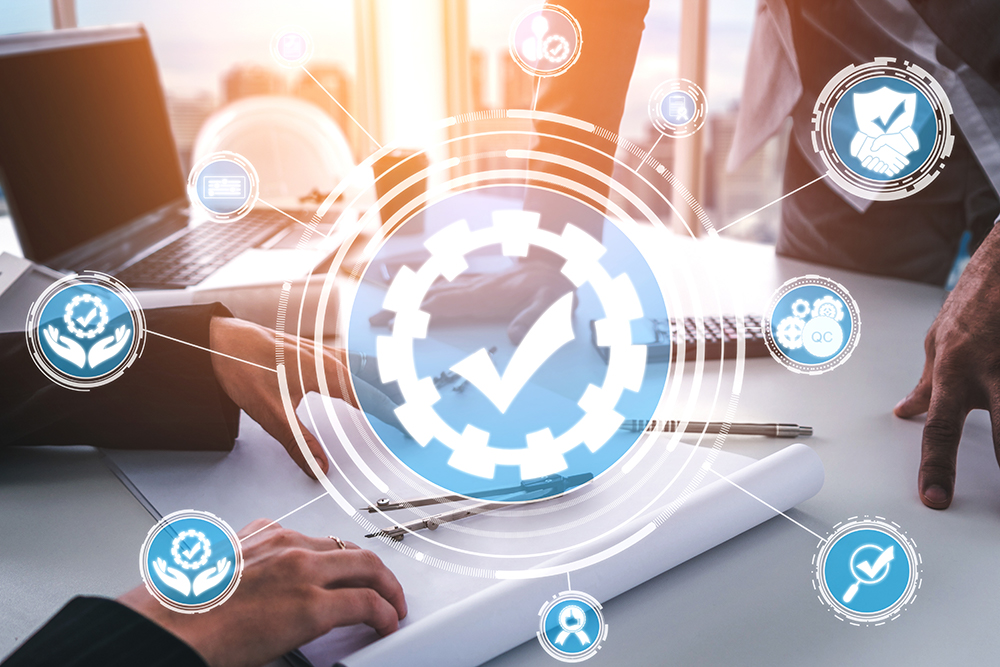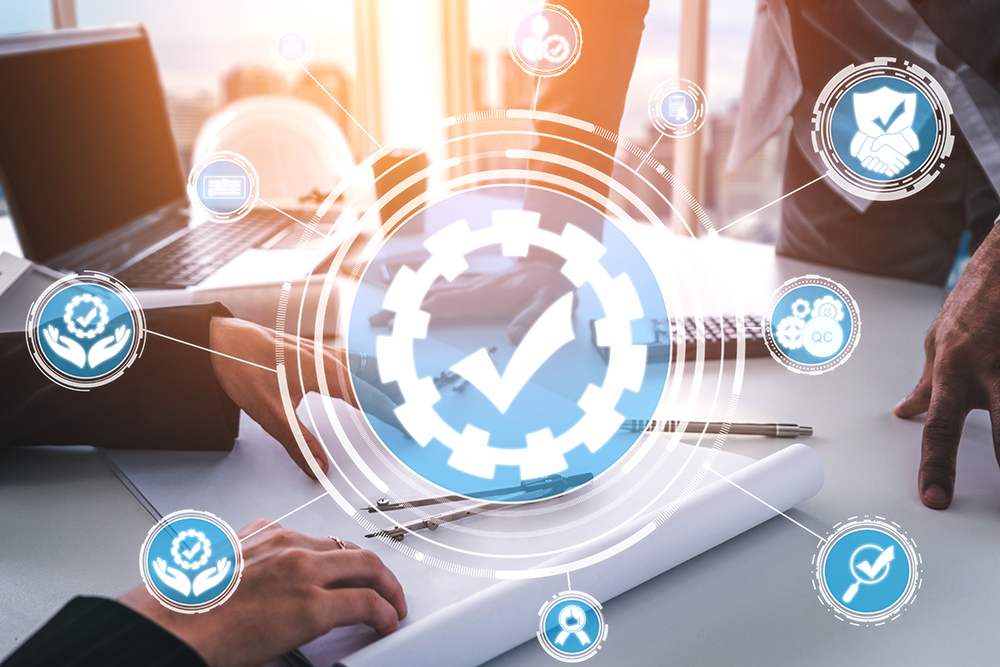 All of our products include a 12-month warranty(unless otherwise specified). In the event of repair and replacement, please follow the RMA procedure and make sure that you agree with Darveen's Warranty & RMA Policy. Except as specified herein, Darveen Technology makes no warranties, express or implied, and specifically disclaims any warranty of merchantability or fitness for a particular purpose. Customers' right to recover damages caused by fault or negligence on the part of Darveen Technology. shall be limited to the amount paid by the customer. Darveen Technology will not be liable for damages resulting from loss of data, profits, use of products, or incidental/ consequential damages, even if advised of the possibility.
Return Merchandise Authorization (RMA) Procedure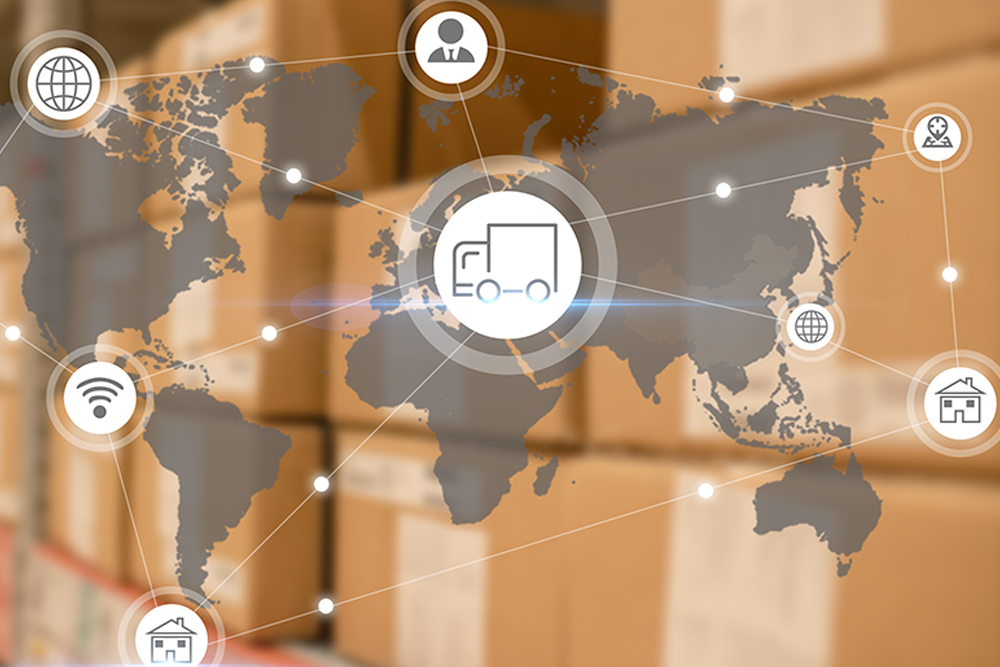 Please raise RMA request to Darveen's sales representative. Once approved by relevant FAE, sales representative      will instruct further
You will receive instructions on how to ship your item(s) to our facility for repair. In general, the repair will require        two to four weeks (not including logistics time).
Products in warranty should be returned by FedEx collective account with cost on Darveen's account. Please pack      safely and send the returning products to designated address(for details please consult with corresponding sales representative):
Defective devices will be repaired or replaced with factory-refurbished units only if the device cannot be repaired. Darveen reserves the right to replace some RMA products by similar-function products when the original defective products have been discontinued or are no longer being used.
Products after repair should be returned to your facility with logistics cost on your account.