Darveen and Adtech Showcased the Latest Embedded Systems and Solutions at VIMF 2023
Darveen, a professional manufacturer of rugged industrial computer solutions, recently participated in the Vietnam Industrial and Manufacturing Fair from June 21-23, 2023. The event was held at the World Trade Center Binh Duong New City (WTC) and provided an excellent platform for Darveen to showcase its latest innovations in industrial computer solutions.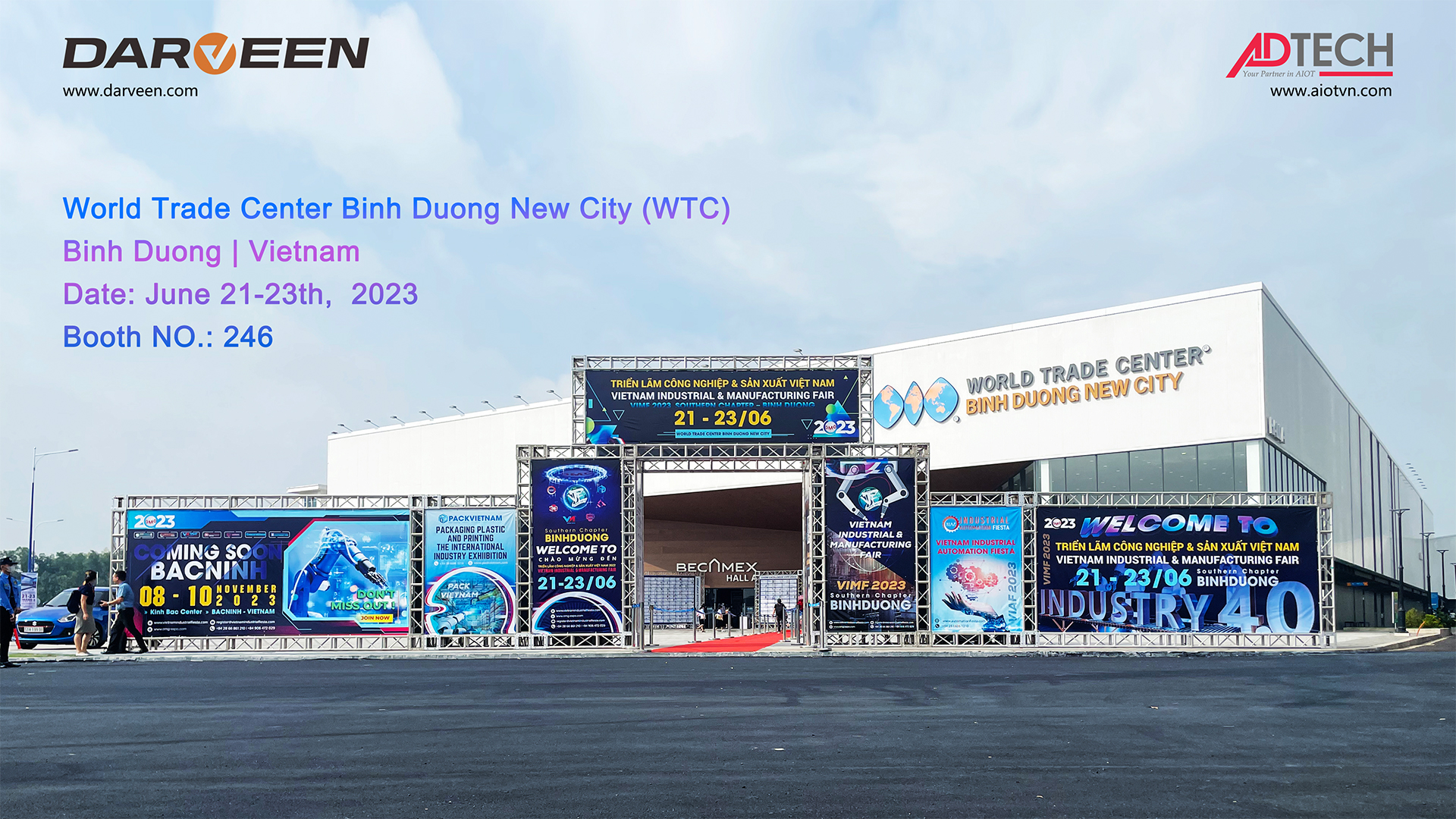 During the fair, Darveen collaborated with its Vietnam distributor, Adtech, to present its cutting-edge products and solutions to visitors. The booth featured a range of rugged industrial computers, including panel PCs, embedded systems, and fanless computers designed for harsh environments.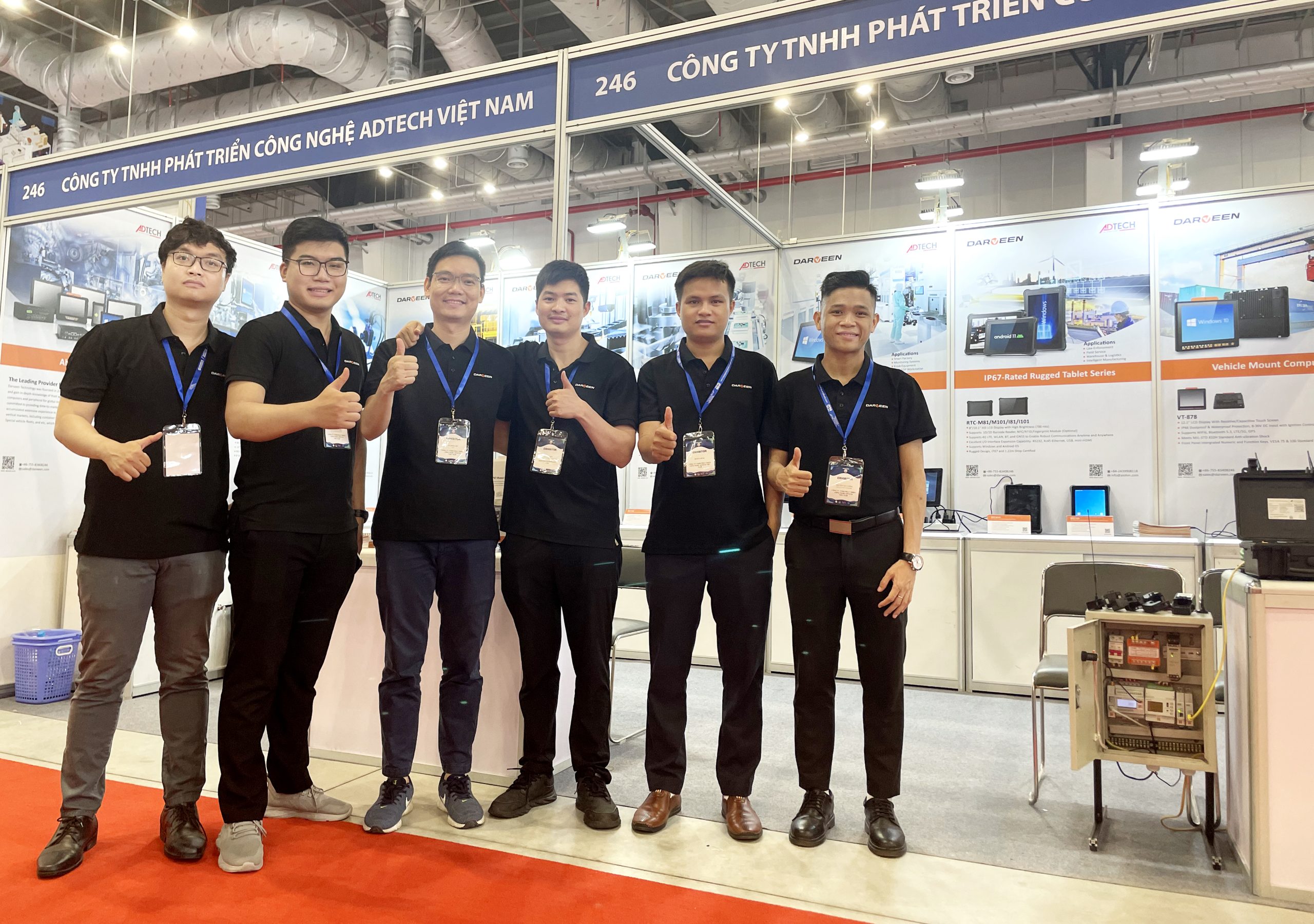 "We are thrilled to have participated in this important event and to have showcased our latest innovations in rugged industrial computer solutions," said Darveen Sales Manager Wayne. "Our partnership with Adtech has been instrumental in expanding our reach in Vietnam, and we look forward to continuing to provide high-quality products and solutions to our customers."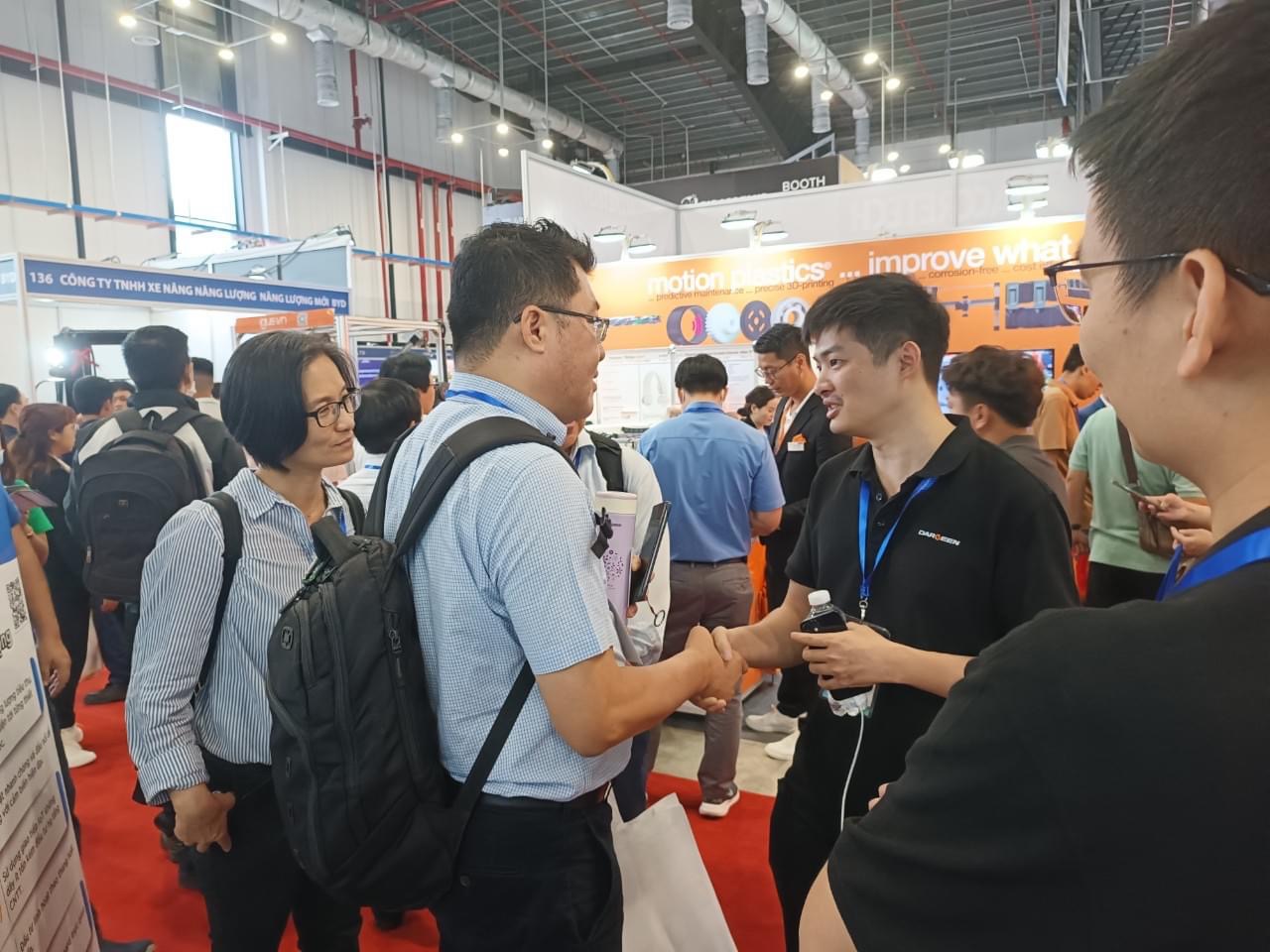 Darveen's rugged industrial computers are designed to withstand extreme temperatures, shock, vibration, and other harsh conditions commonly found in industrial environments. The company's products are widely used in manufacturing, automation, transportation, and other industries where reliability and durability are essential.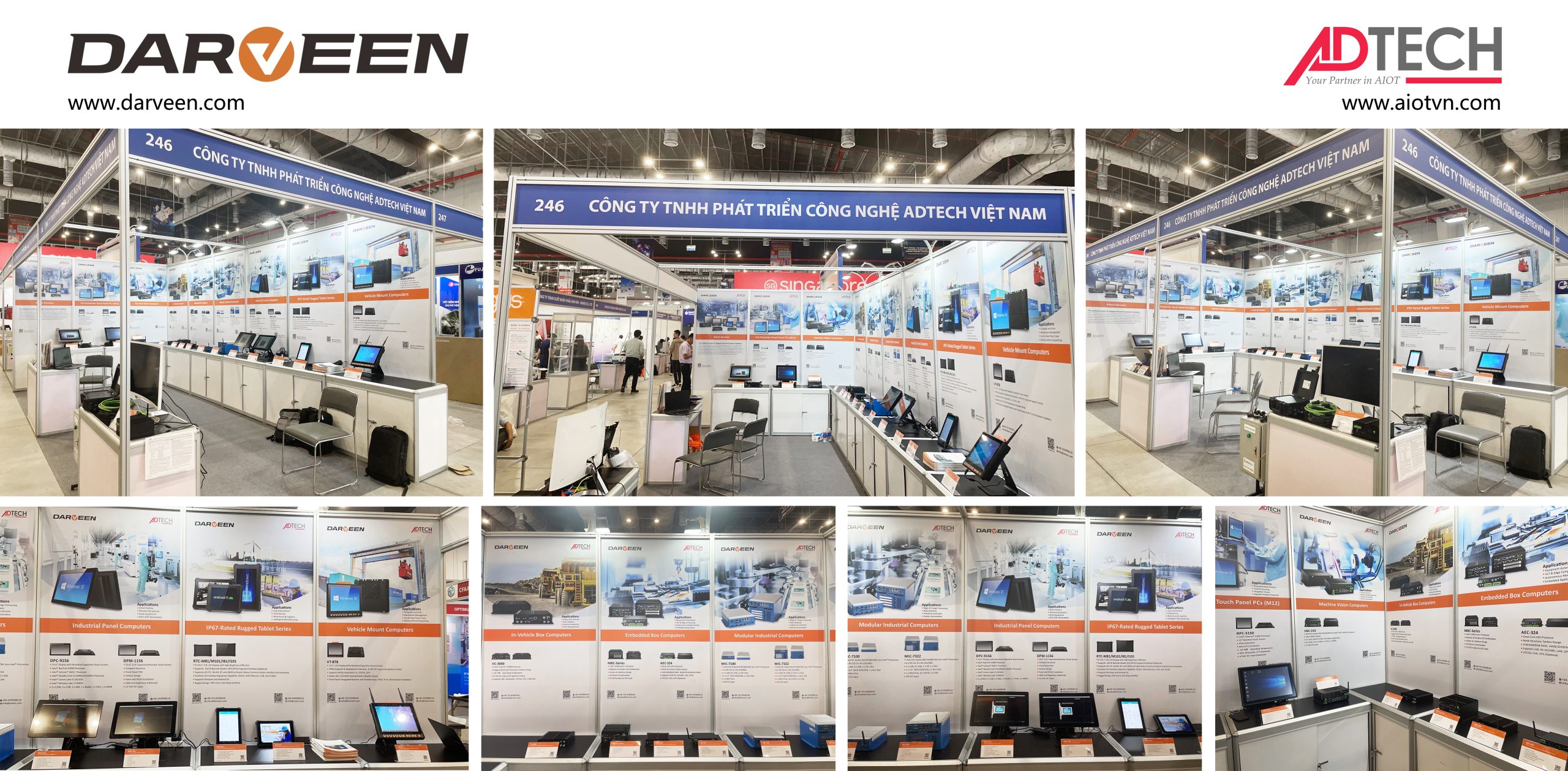 "We believe that automation is a key driver of productivity and efficiency in manufacturing," said Adtech CEO Cris Vu. "Our embedded solutions are designed to help manufacturers automate repetitive tasks, reduce errors, and improve quality."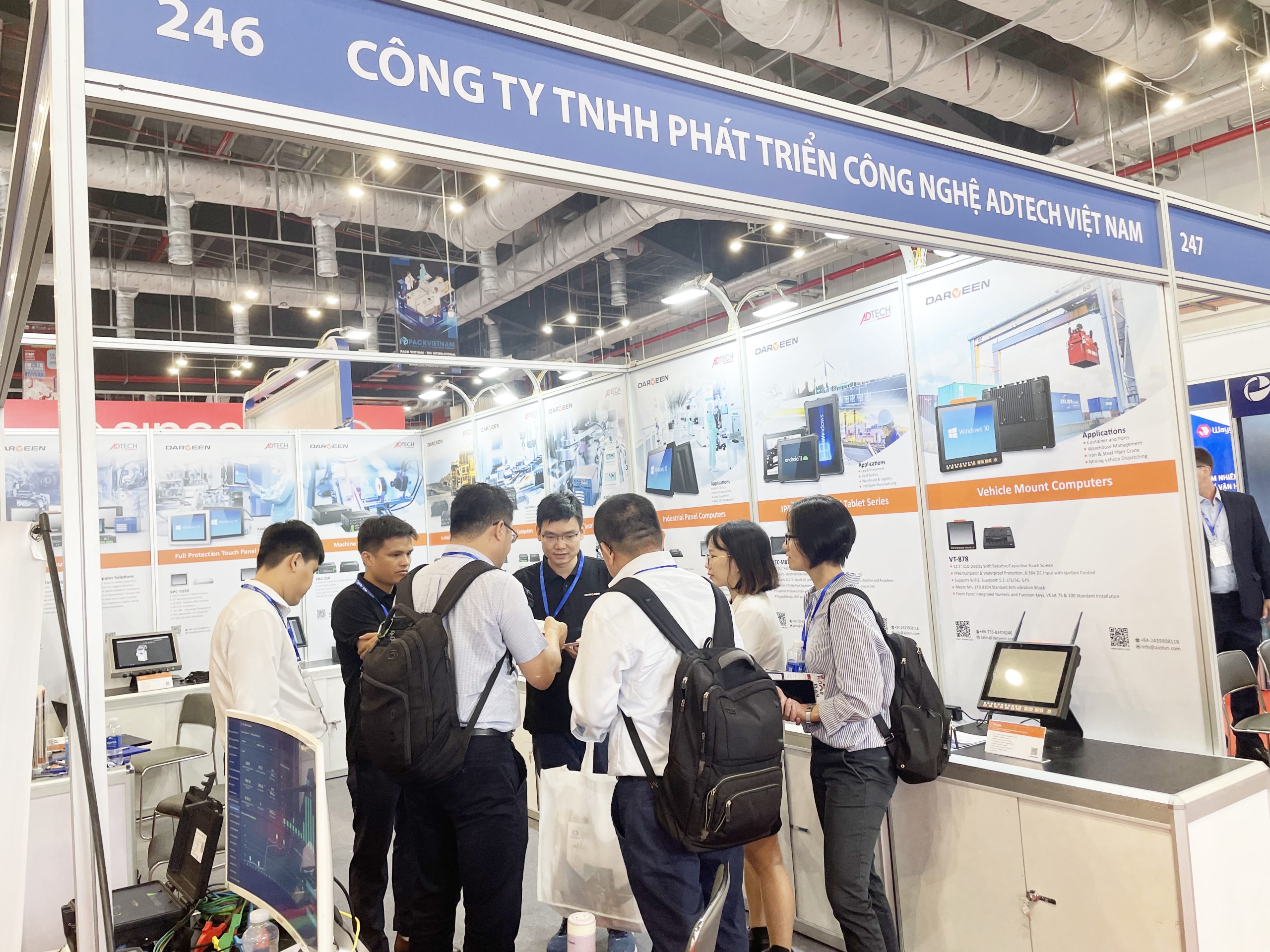 The Vietnam Industrial and Manufacturing Fair provided an excellent opportunity for Darveen and Adtech to connect with industry leaders and experts, and to showcase its latest innovations in manufacturing technology. We looks forward to continuing to innovate and provide cutting-edge solutions to its customers around the world.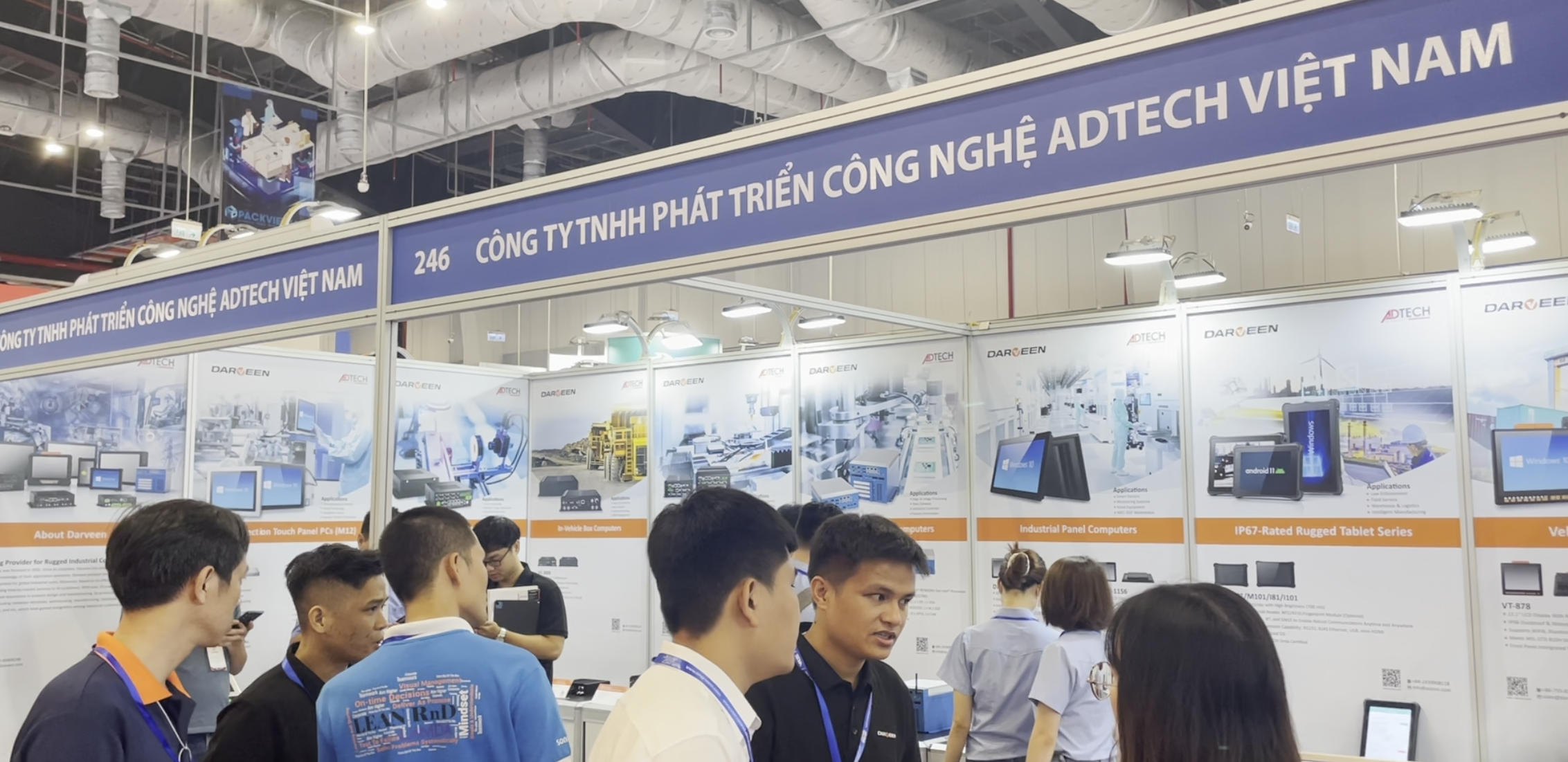 Video