【New Arrival】Unleash Your Productivity On-The-Go with the VT-878 Vehicle Mount Computer in Port
Are you constantly on the move, juggling multiple tasks while trying to stay connected and productive? Look no further! We proudly present our new product VT-878 Vehicle Mount Computer in Port, designed to take your productivity to new heights wherever you go.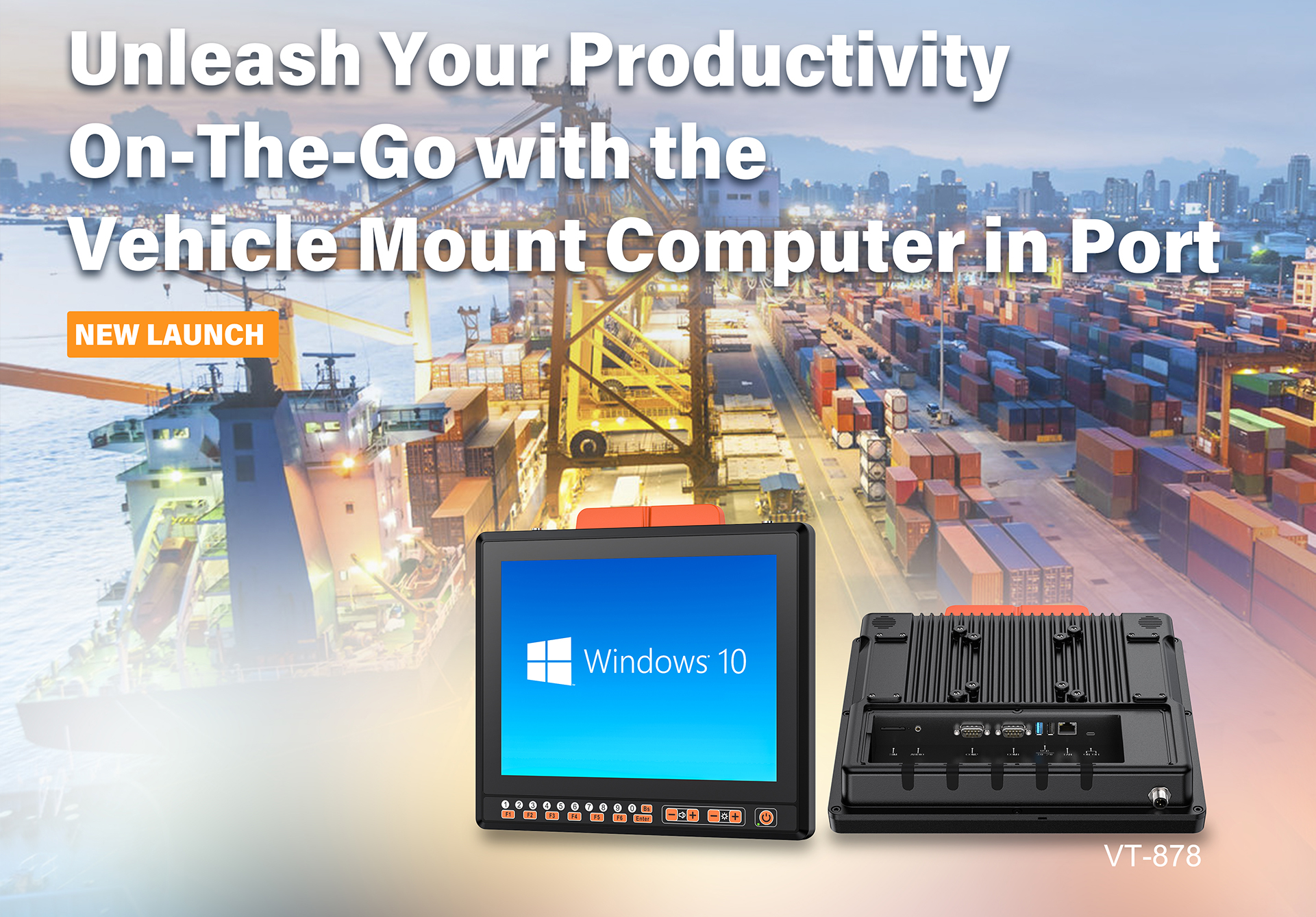 ▍VT-878 Vehicle Mount Computer Features:
* 12.1″ TFT-LCD with resistive touch/projective capacitive touch screen
* Rugged aluminum enclosure and fanless design
* IP66 protection against water and dust
* Front panel intergrated numeric and function keys
* MIL-STD-810H vibration testing standards compliant
* Wide range 8-36VDC power input with ignition control
* Supports VESA 75 and 100 mounting
* Flexible expansion capability for Wi-Fi, Bluetooth, LTE, 5G, GNSS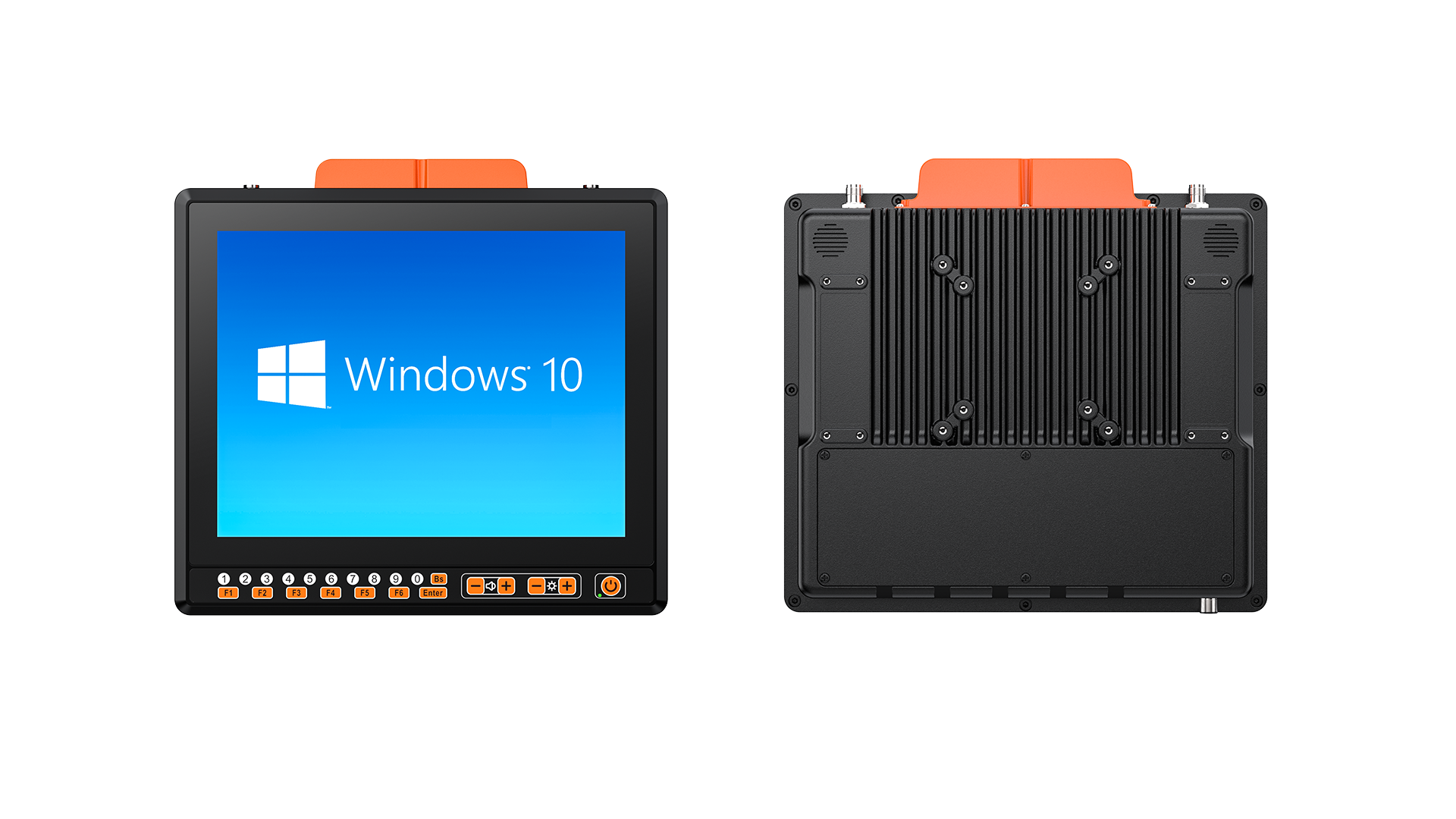 Imagine having a powerful computing solution right at your fingertips, securely mounted inside your vehicle. Whether you're a professional driver, a mobile salesperson, or an on-the-go entrepreneur, this state-of-the-art device is built to meet your needs. Here's what makes VT-878 Vehicle Mount Computer in Port stand out from the crowd:
Robust Performance: Powered by cutting-edge technology, this computer delivers blazing-fast processing speeds, ensuring smooth multitasking and seamless performance even with resource-intensive applications.
Rugged Durability: Built to withstand the toughest environments, our device is shockproof, vibration-resistant, and designed to operate flawlessly in extreme temperatures. No matter where your journey takes you, rest assured that this computer can handle it all.
Versatile Connectivity: Stay connected on-the-go with a wide range of connectivity options including Wi-Fi, Bluetooth, and cellular data support. Access crucial information, collaborate with colleagues, and respond to emails effortlessly, all without leaving your vehicle.
Intelligent Mounting Mode: Our mounting mode ensures easy installation and provides a secure platform for your computer, eliminating any concerns about stability during bumpy rides. The adjustable arm allows for optimal positioning, giving you the perfect viewing angle and reducing strain on your neck and eyes.
Fleet Management: A vehicle-mounted computer with a keypad can be used for fleet management, enabling dispatchers or managers to communicate with drivers, assign tasks, and monitor vehicle status. The keypad allows drivers to receive instructions or send notifications without needing to use a separate device.