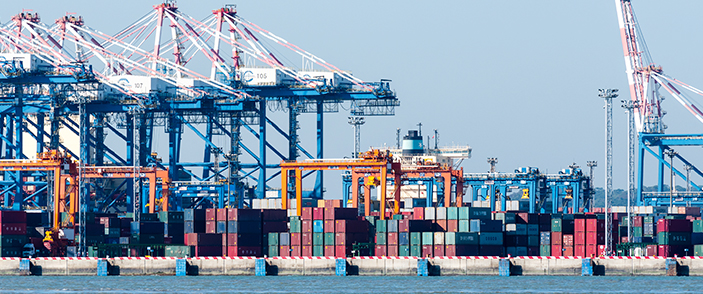 Background
Data and voice communication are indispensable for terminal dispatching. Early voice communication is basically achieved by narrow-band intercom, and additional communication service fees are required. Whereas, data communication is accomplished by running TOS system on in-vehicle data terminals. To help save the cost of network devices, Darveen has launched in-vehicle computers integrating data and voice communication.
Requirements for the Solution
● All-in-one in-vehicle computer touchable display.
● PTT function intercom.
● Built-in wireless communication module.
● Mounting bracket.
● Wide-voltage waterproof power supply.
Solution
Darveen in-vehicle computers can be equipped with intercoms with PTT (Push-to-talk) function, and a trunking scheduling software. In this way, trunking intercom function on WiFi or mobile telephone network can be realized, and more cost can be saved.



Solution Advantages
● Save cost for network operation and number of terminals.
● Reliable product quality to meet the requirement for 7*24 non-stop operation.
● Vehicle standard wide-voltage power input, to support various terminal truck models.
● Full Al-alloy enclosure, fanless design, to meet anti-dust, water-proof and anti-salt-fog standards for the terminal environment.
Application Area
● Container terminal.